Steak Sauce Isn't Recommended...
The foundation of our company has been built on family and hard work.
S/Y Beef Market is a family-owned business where we take pride in properly raising our beef from farm to table. All of our cattle is grass-fed & grain finished, hormone-free, and contains no antibiotics or steroids. We understand our customers need to know where their food comes from, which is why we're committed to transparency in all we do. It's our responsibility to properly tend the land, animals, and resources entrusted to us and ensure we deliver the highest quality food from the farm to your table.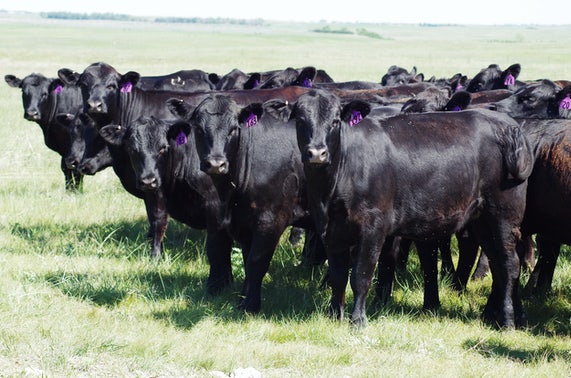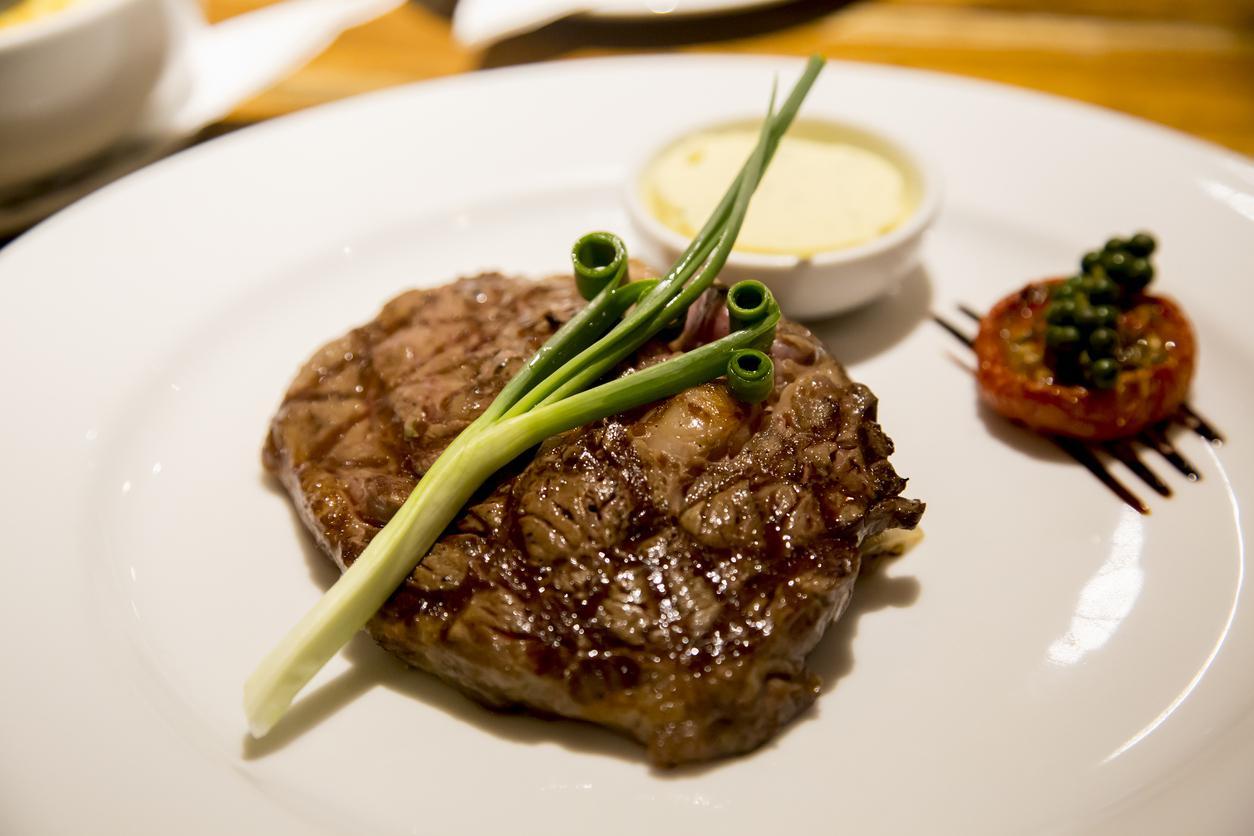 Our goal is to provide great beef that is safe and satisfying and done responsibly.
You deserve the best quality beef.
Family-owned Beef Market providing the highest quality beef in Claremore, OK. No steroids, antibiotics, or hormones; just farm-to-table grass-fed and grain-finished cattle.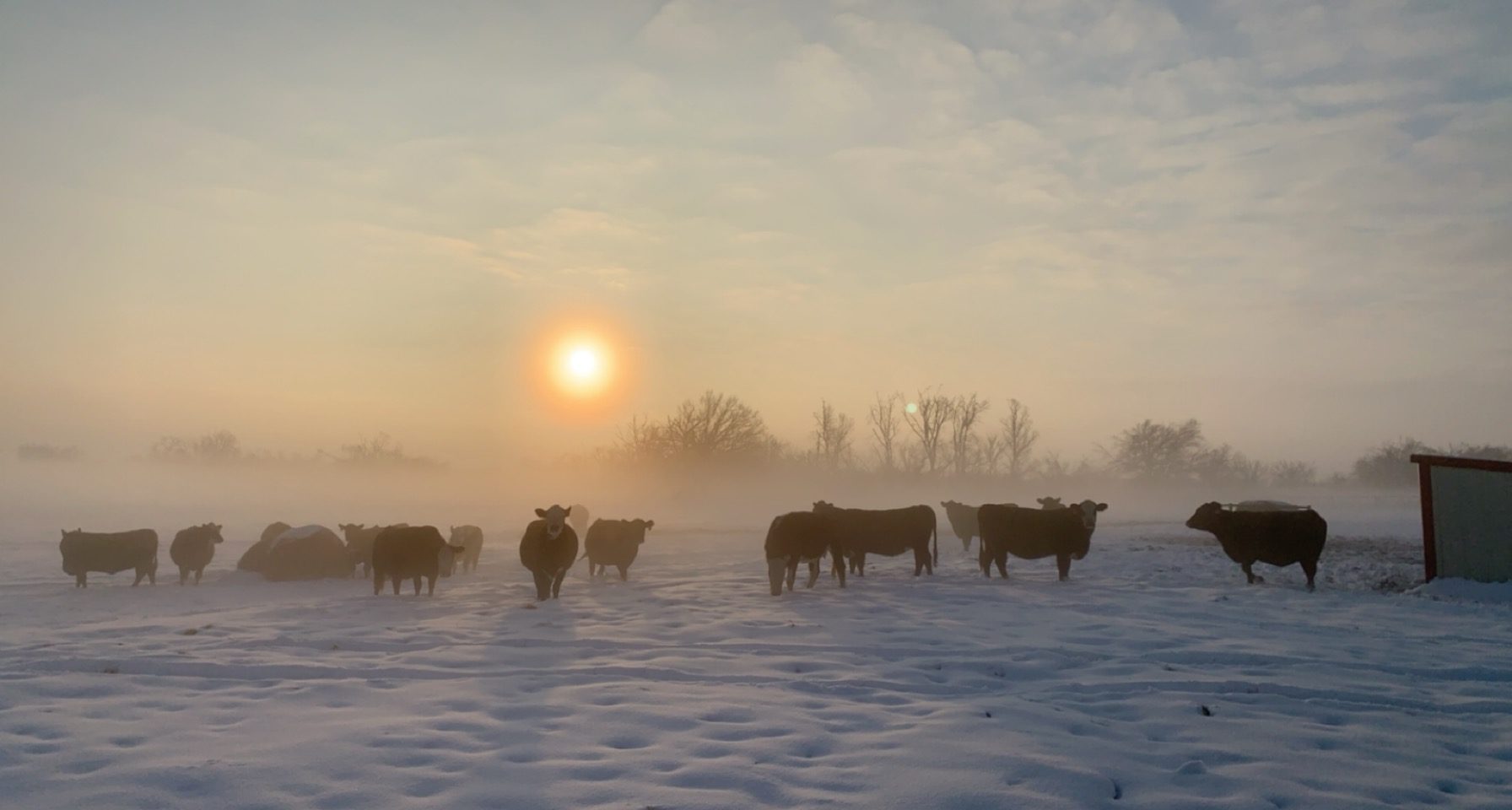 Coming Soon Online! For Now, Give Us A Call to Place an Order!
*Prices are subject to change depending on hanging weight and cost of processing. The deposit is 25% down at the time of your order.*
*These numbers are approximately $4/lb hanging weight plus the cost of processing*
Beef Market in Claremore, OK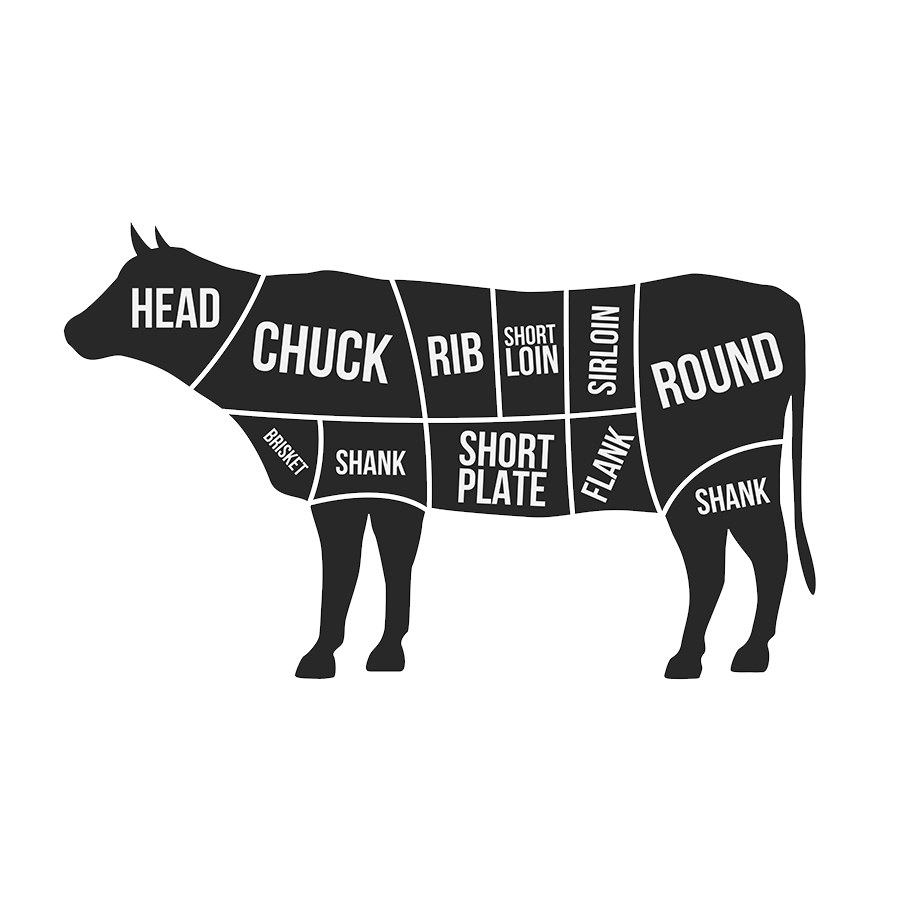 50 lbs of meat
40% Ground Beef/Patties
35% Roasts
25% Steaks
*Pounds are approximate*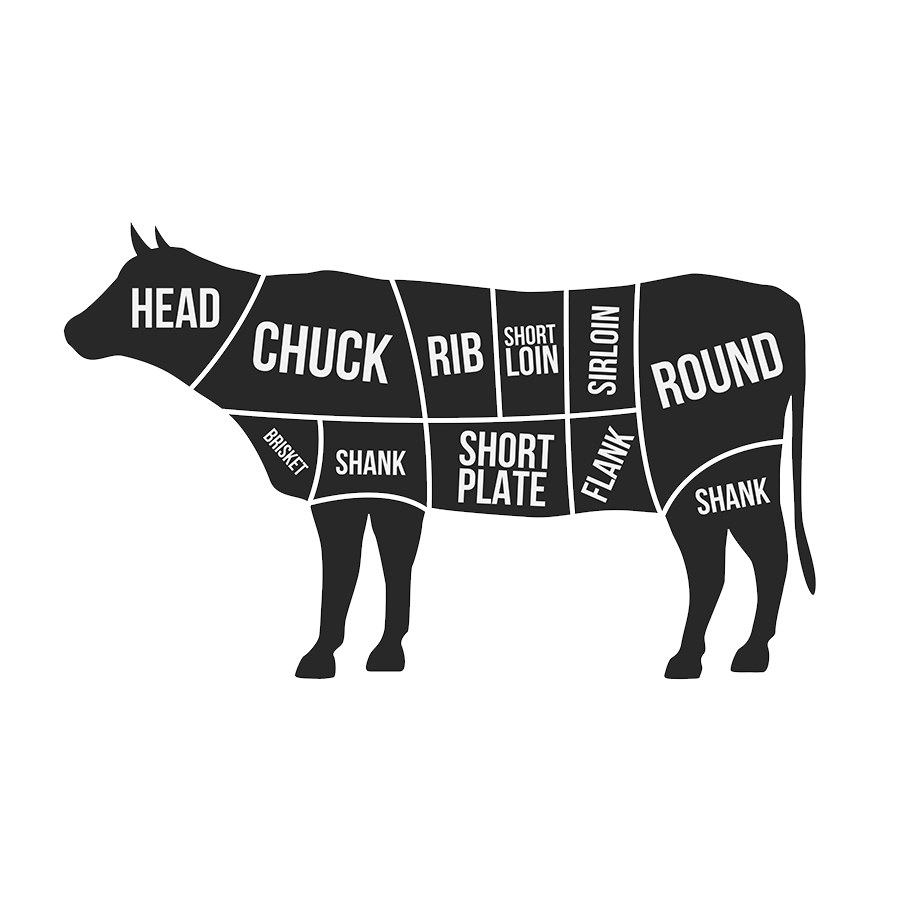 100 lbs of meat
40% Ground Beef/Patties
35% Roasts
25% Steaks
*Pounds are approximate*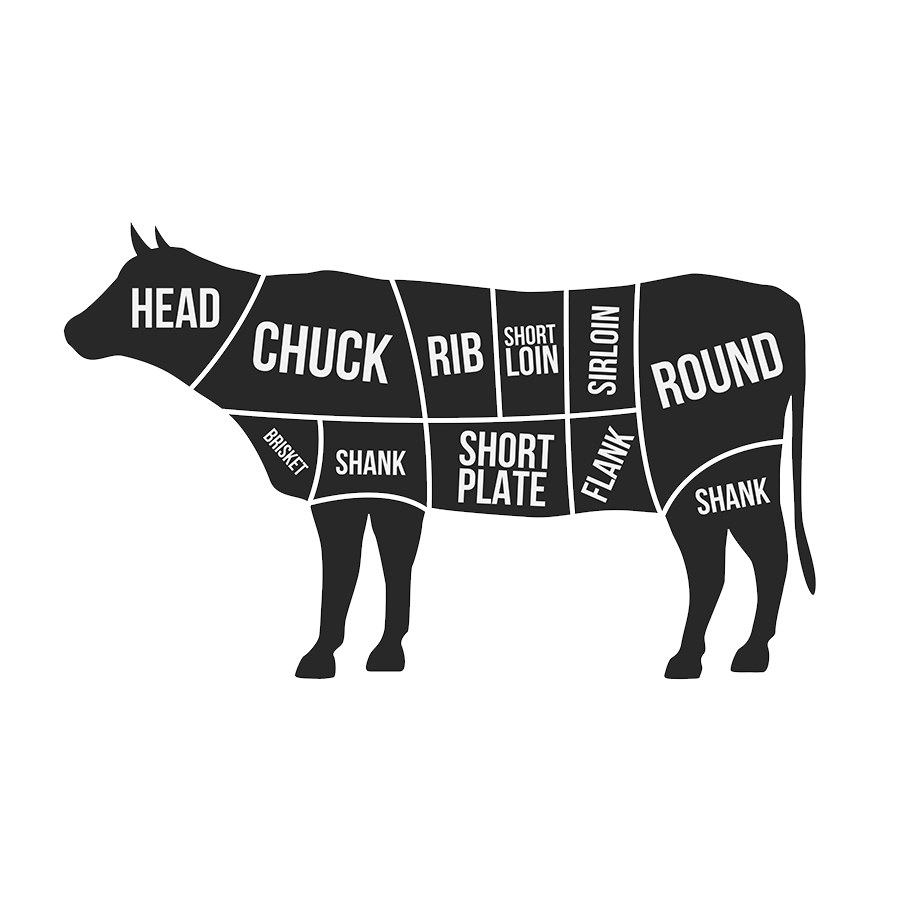 200 lbs of meat
40% Ground Beef/Patties
35% Roasts
25% Steaks
*Pounds are approximate*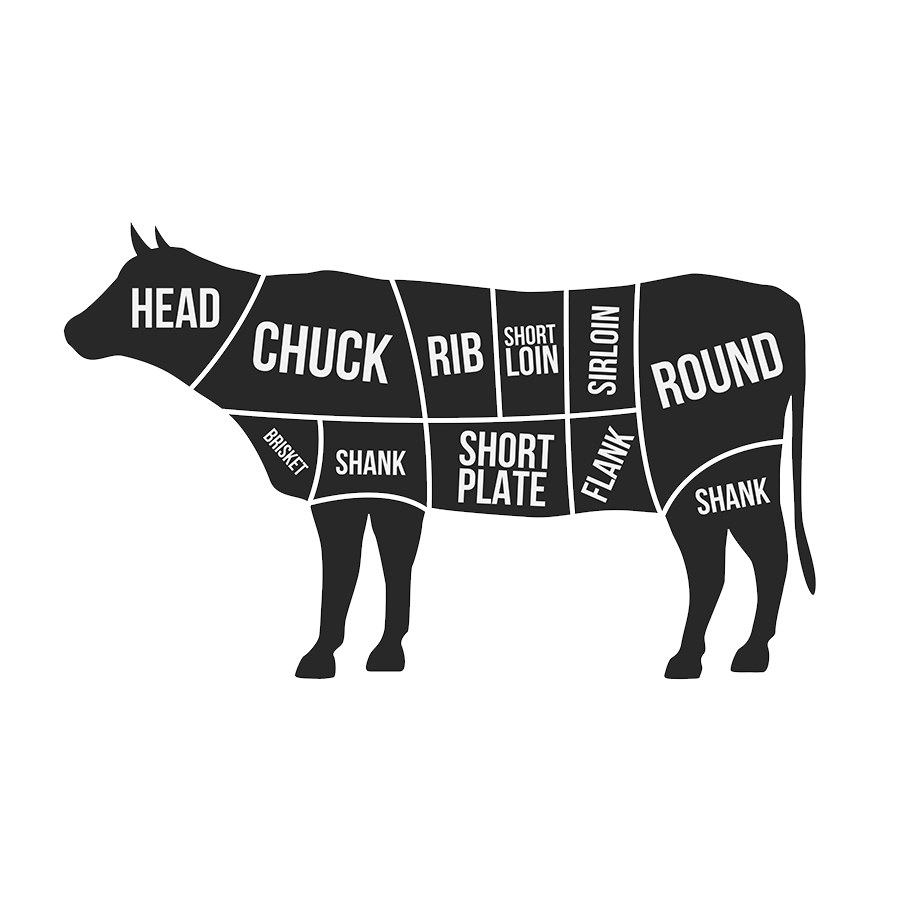 400 lbs of meat
40% Ground Beef/Patties
35% Roasts
25% Steaks
*Pounds are approximate*
So excited to have a meat market close to home!! Brooke and Debbie are always so friendly and helpful when I am trying to decide what meats I'm needing to bring home and fill the freezer with. Knowing where my meat is coming from is so important as well. Supporting local ranchers that are bringing high quality beef to my table is 5 stars in my book!
Shelly McGehee
Google Review
S/Y Beef Market has always been nothing but friendly! You are always greeted with a smile! Whatever you would want for cooking and grilling they have! Plus they sell lots of extras to go with whatever you are making or if you just need a snack! Cutest and cleanest place ever! I will be going back!!
Jamie Paisley
Google Review
Our family loves S/Y beef market! The owners are so friendly. Everything we have tried has been amazing, the steaks and hamburger, and chicken is better than anything you can find in a store. My kids have also enjoyed some of the Amish goodies they have in there as well. Plenty of local milk, fresh baked Amish treats, and cuts of meat for anyone's preference!
Jerry Starkey (Starkey Outdoors)
Google Review
Wonderful place to get quality meat and other fine goodies. They grow their own beef and have mastered feeding them out. Hang and butcher for quality as well. Nice to have them in my home town.
I bought my first bundle yesterday which included stew meat and hamburger. I made a big pot of soup with some of it today and it was delicious. The stew meat was very tender and hamburger was great.
We have had homegrown beef before, but S/Y Beef is the BEST we've ever tasted! In today's world, it's comforting to know that there are people like S/Y producing quality beef n meats that one need have no fear about its ingredients! Pure quality, pure excellent deliciousness! They are so friendly n helpful there, too!!❤️ We'll definitely be going back!
Briana Wallace
Google Review
We loved our beef from S/Y Beef Market! It's so good!! And, of course we love supporting a local farmer when it comes to getting our beef. Highly recommend shopping with them! You'll be glad you did!
Alec Cutsinger
Google Review
Hands down best beef around! I have seen first hand how well taken care of, how well fed, and how much thought, time, and effort go into raising the cattle that provide all of their beef. The Summers and Yost families both give it their all with whatever they do and you can most definitely tell in the quality of the meat they sell. I would recommend them to anyone and everyone!
James Steward
Google Review
Best meat this side of the mississippi!! Bought steaks and hamburger meat numerous times. You can literally see the deliciousness walking on all four before rendering (Visit their FB page). Educated on their products and outgoing friendly staff.
Restaurant-quality steak.
Any night of the week.