GRASS-FED • GRAIN-FINISHED
Steak Sauce Isn't Recommended...
Our freshly ground beef comes from cattle that have been grass fed and grain finished. They are raised without hormones or antibiotics.. Whether you're getting ready to throw some burgers on the grill or make your family-secret meatballs, our staff is ready to provide you the best quality ground beef in Claremore, OK.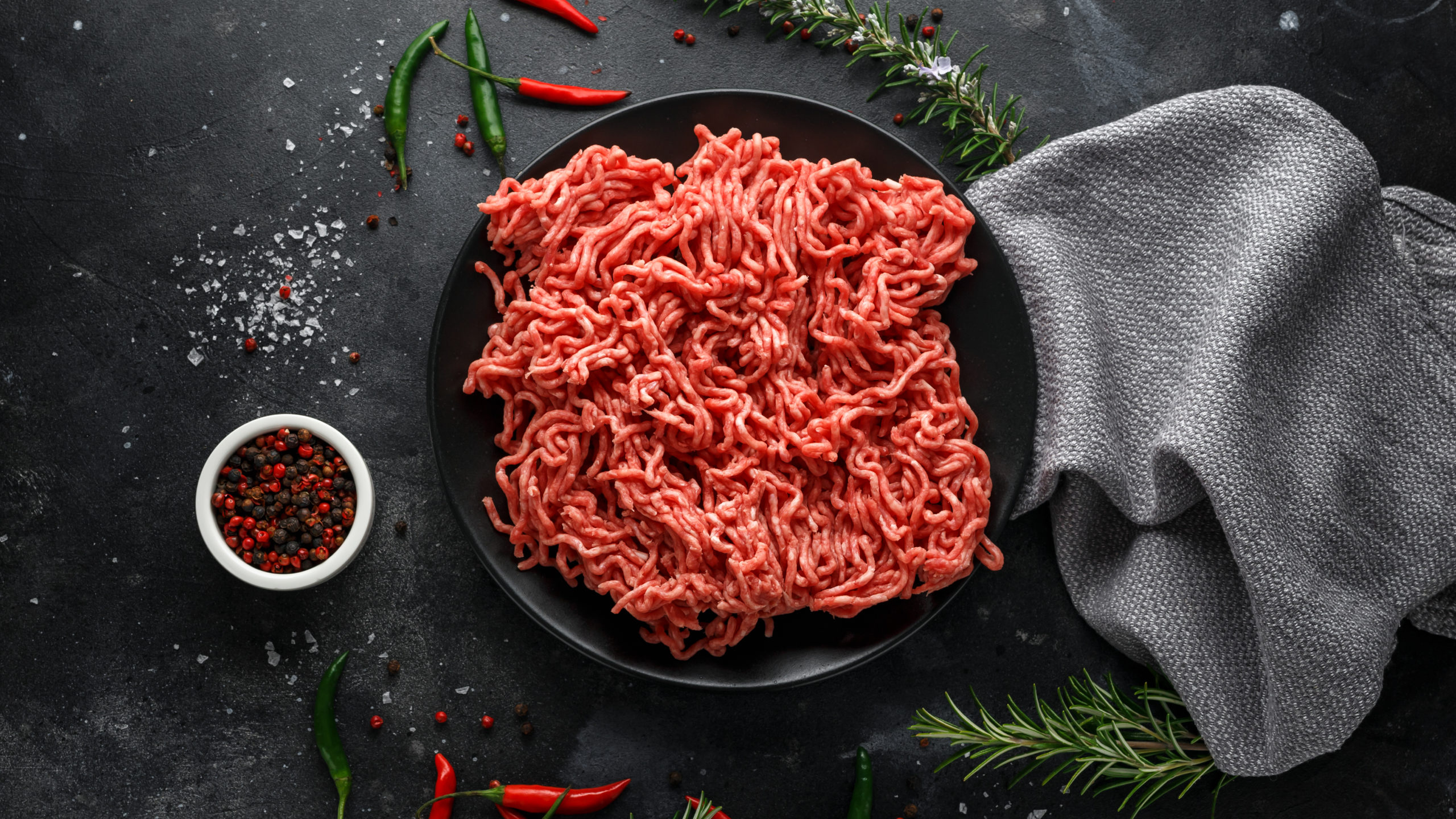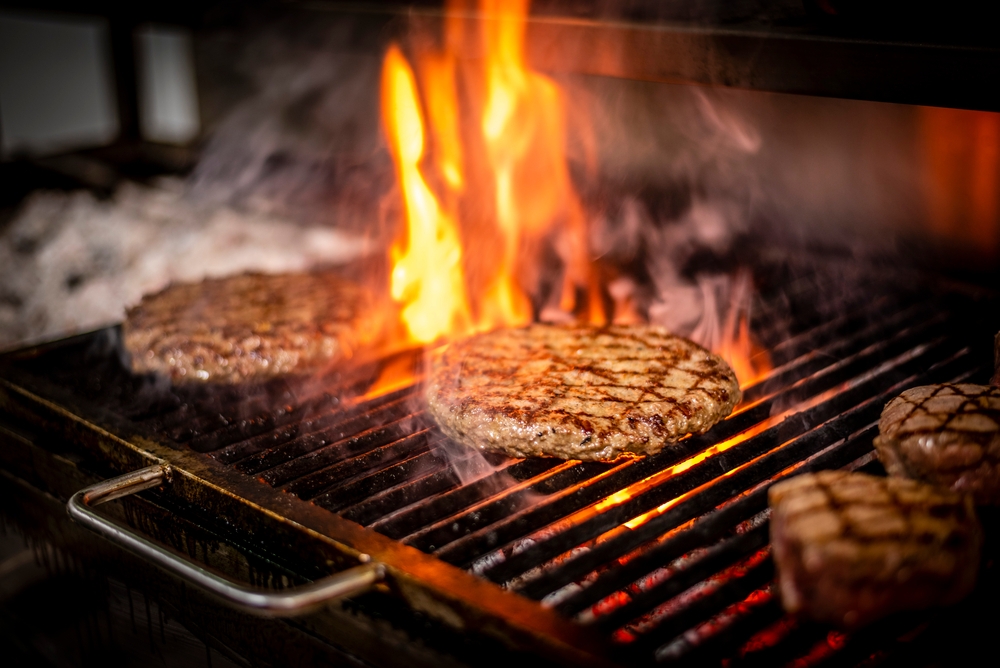 What is our Gourmet burger?  If you can imagine the rich, marbled flavor of our ribeye steak, mixed with the out-of-this-world flavor of our KC strip while having this taste adventure hit your taste buds all at once, then imagine grinding it all together for the best of all worlds in our Gourmet Burger.   
We have options from hotlink sausages, so many different flavors of brats, specialty hotdogs and more.
Our specialty Smoked Sausages include Boudin, Andouille, Smoked Sausage, 5-Pepper Smoked Sausage, Bologna, Garlic Bologna, Salami, Summer Sausage, Hotlinks, Hot Dogs, Bratwurst, Beer Bratwurst, Reuban Bratwurst, Green Onion Bratwurst, Philly Cheese Steak Bratwurst, Sundried Tomato and Basil Bratwurst, Buffalo Wild Wing Bratwurst, and many others.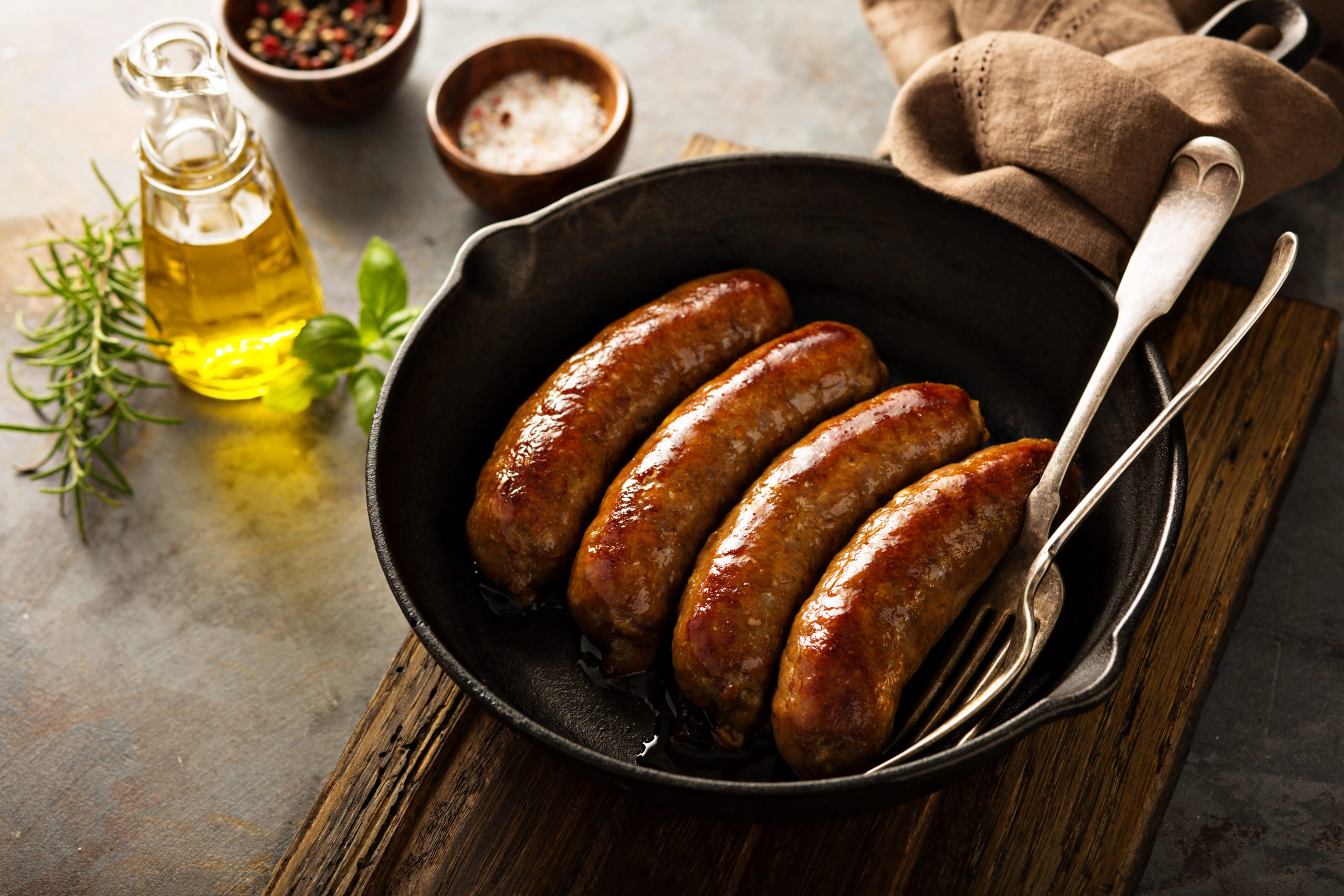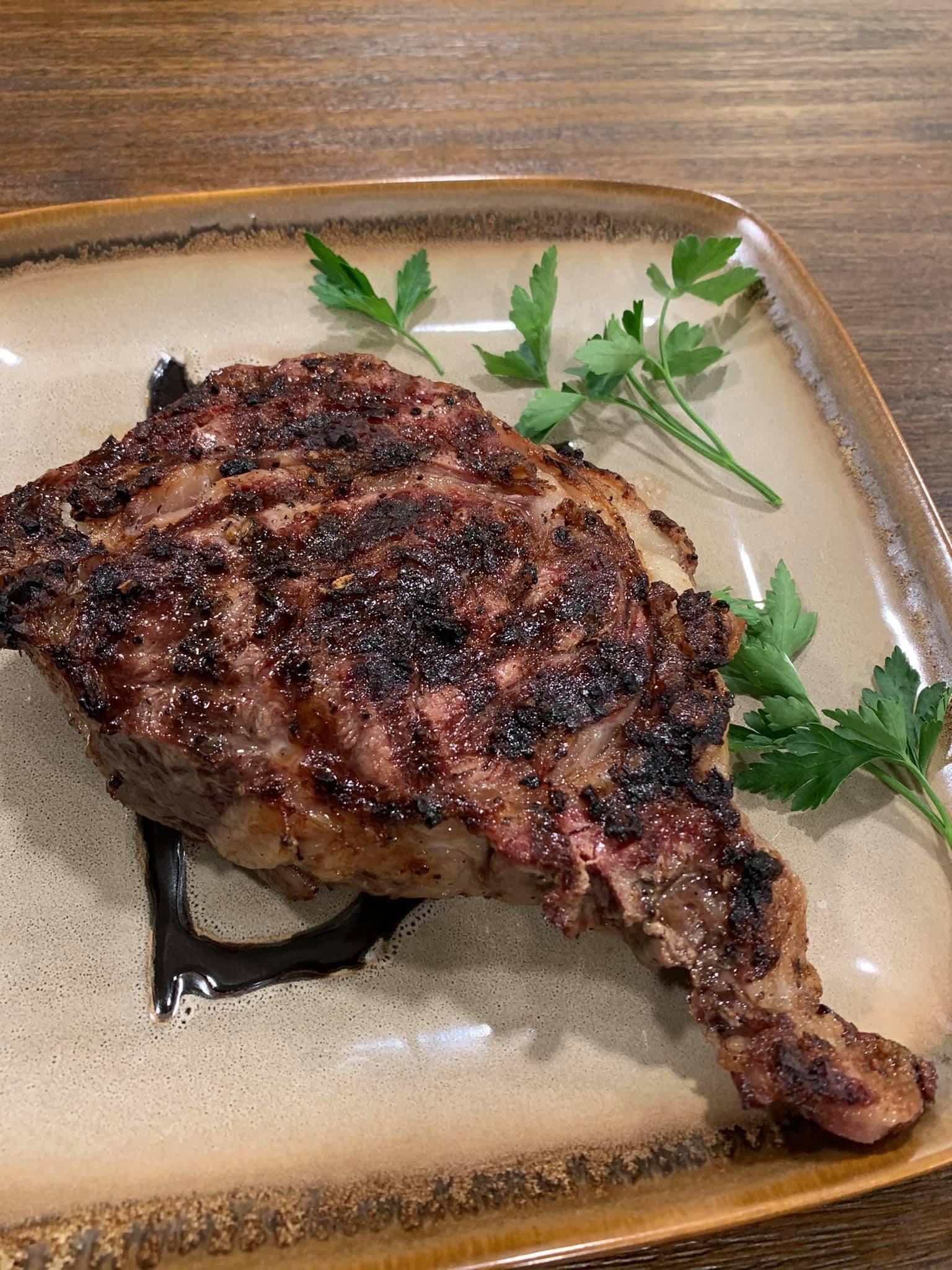 Whether for celebrations and get-together's with family or grilling, our selection of prime steaks has become a favorite among our residents here in Claremore, OK. Our steaks deliver undeniable flavor, unparalleled tenderness, and mouthwatering juiciness that creates a satisfying meal not soon to be forgotten.
Our Robust Sauce & Special Seasonings
We strive to bring that delicious, memorable flavor to our customers every day. With one taste of our homemade sauce and proprietary seasonings, you'll be hooked and ready for more. We have been working side by side with customers and using their feedback to perfect our recipes. Feeding a hungry family from the grill? A romantic anniversary for two? Family reunion? Our delicious fresh-made sauces and array of spices are the perfect pairing for your quality beef. We know our customers deserve the best, which is why we only serve and deliver the best variety of sauce and seasonings available anywhere.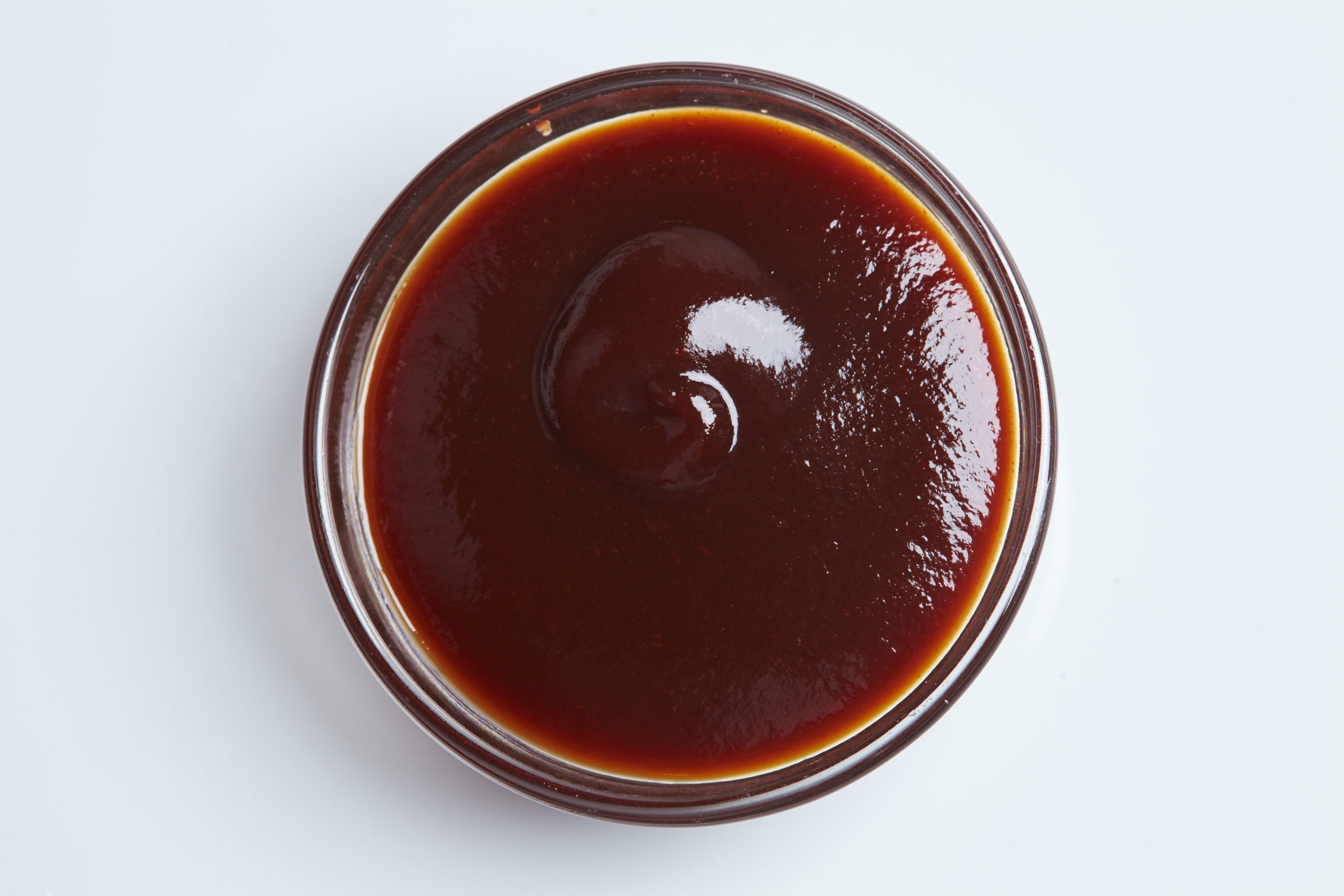 We will make freshly baked pies upon request with notice. Perfect for any dinner or gathering. Our homemade pies offerings are:
Coconut Cream
Chocolate
Pecan
Peanut Butter Fudge
Apple
Cherry
White Chocolate
Cheesecake with Strawberry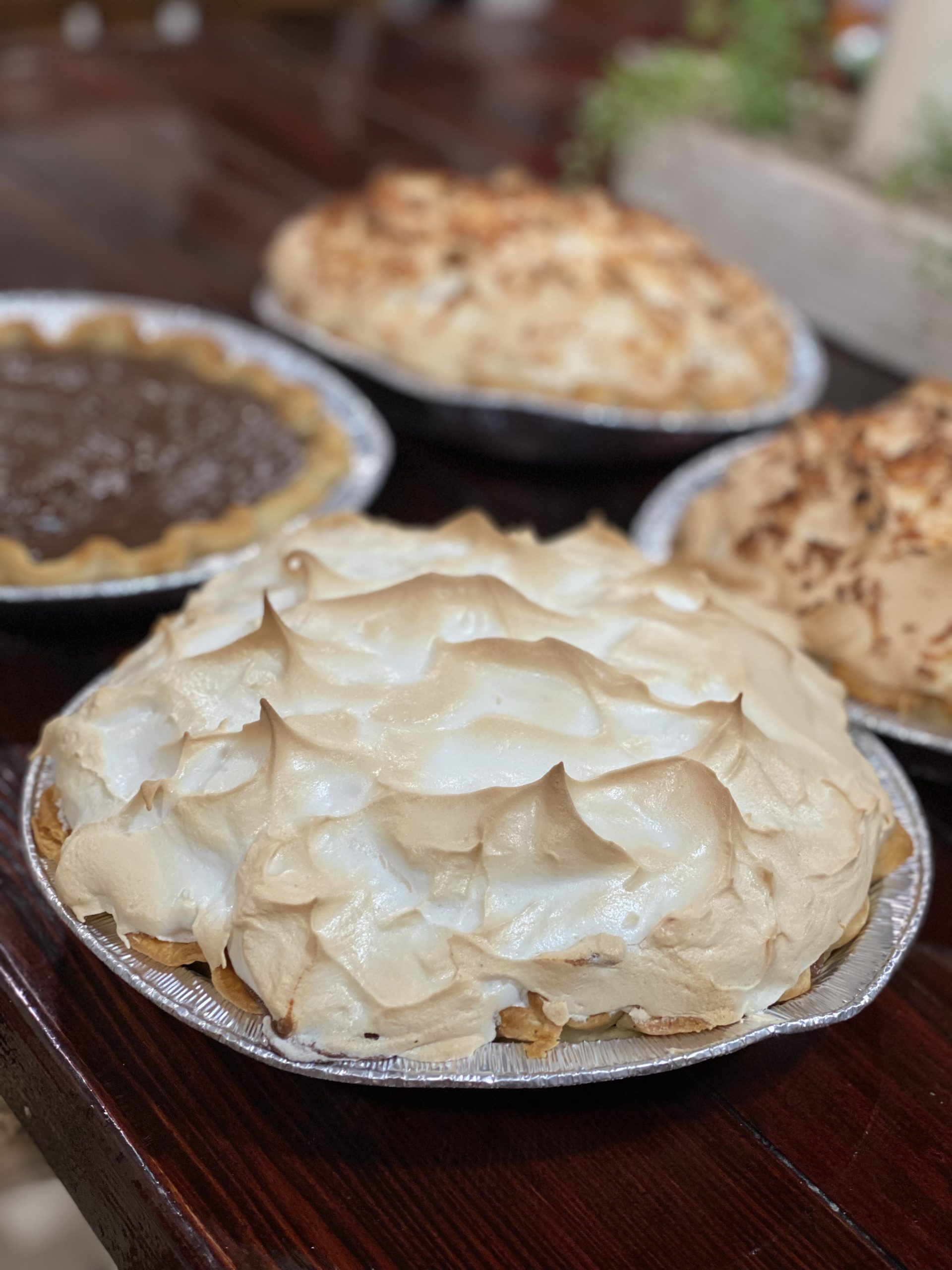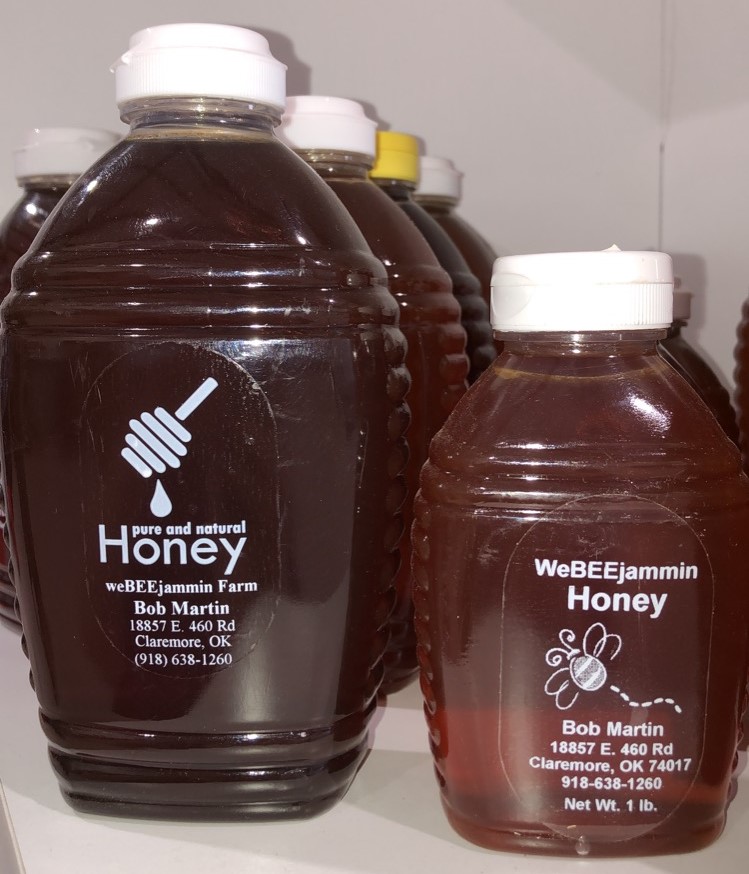 We offer local Honey to pair with your favorite tea, dessert, or to ease your seasonal allergies. Available in two sizes. 
Other Services & products
We can feed out a calf for you on request with notice

We have seasonal items such as turkey's during Thanksgiving and Christmas.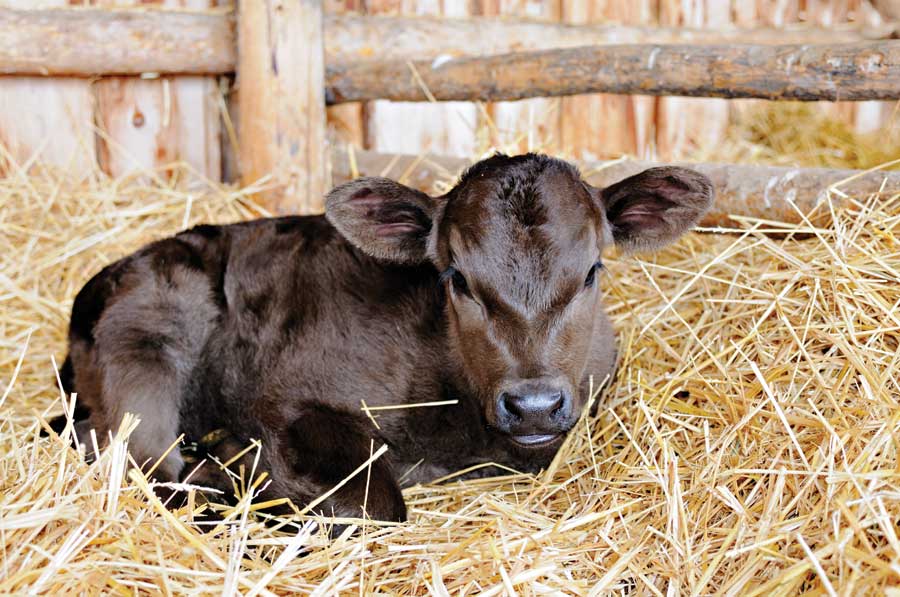 Frequently Asked Questions
A 1/2 beef needs about 8 cubic feet.
A 1/4 beef needs about 4 cubic feet.
You should plan for at least 16-17 cu.ft. freezer space for a whole beef
A good rule of thumb is one cubic foot of freezer space for every 35 – 40 pounds of packaged meat. A quarter of beef will easily fit into a 5 -7 cubic foot chest freezer. A half beefneeds about 8 cubic feet. You should plan for at least 16-17 cu.
You are not charged per pound of take-home meat.

You are charged per pound of hanging weight. The amount of take-home meat will vary depending on details like the breed, butcher process, how long it hangs, etc.

Hanging weight is determined immediately after the animal is harvested—-and hung. After it is weighed, steers 'hang' for 14-28 days. This is an ideal range and it improves the taste and tenderness. This is also referred to as Dry Aging.
Ready to place an order of Ground Beef?